← La Figa in the News
La Figa at SEAF: Video! →
La Figa at the Seattle Erotic Art Festival
May 7, 2009
After all of these months of preparation, it is a bit hard to believe it is really over. But it is true, the 2009 Seattle Erotic Art Festival is now just a memory. The organizers did an absolutely incredible job – this was by far the best SEAF ever. The huge space at the Seattle Center really worked well, the art, performers, and DJ's were all top notch, and the midnight to 4AM after parties on Friday and Saturday rocked the house.
Our La Figa installation was also a smashing success – people really seemed to love it. We had eight large framed prints on our wall space, and Tiberio created new works of food and body art on over a dozen models over three nights.
I have posted three albums of images from the festival:
And here are a few favorites…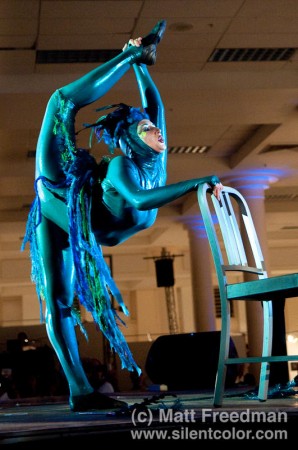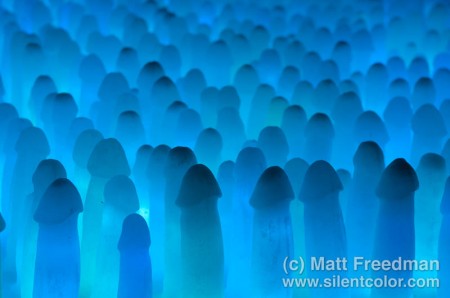 This entry was posted in
Events
,
News
. Bookmark the
permalink
.
← La Figa in the News
La Figa at SEAF: Video! →